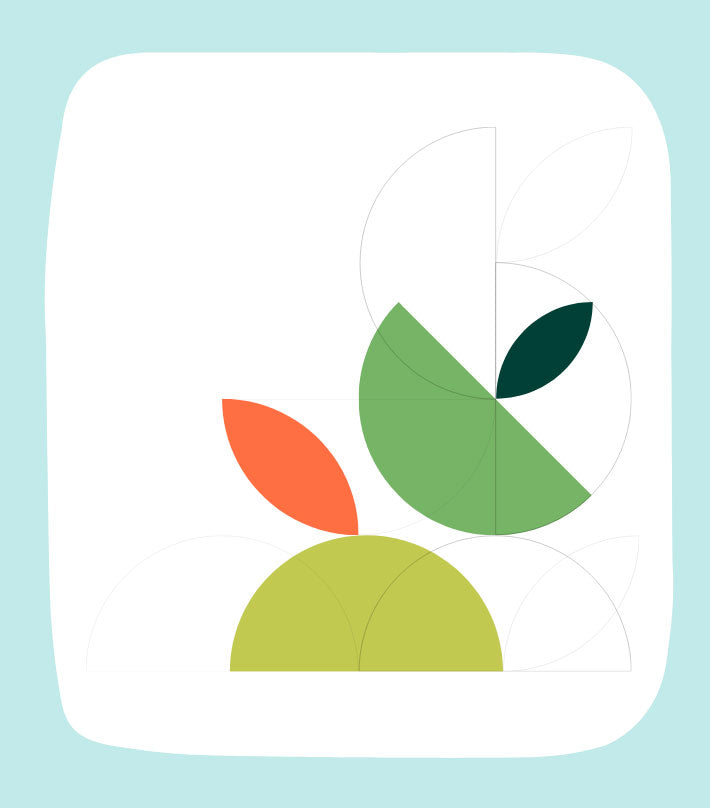 IT'S ALL GOOD IN EVERY WAY
Enjoy veggies, whole grains, fruits and legumes—in every bite! We want it to be easier to fuel your body with what it needs to feel good.
DO YOU—BUT BETTER!
Eating plant-based is one of the easiest ways to make the world a better place—and now you can enjoy your favorite foods while you do it.
IT TASTES AWESOME
Why choose between feeling good, doing right in the world, and eating amazing food? You can—and should—have it all. In fact, you should have it all served right to you, ready to eat.
THINK BIGGER, EAT BETTER:
Our Chef's StOry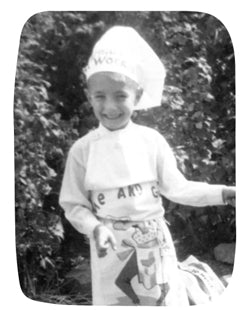 Konscious Foods started as a dream of our founder—visionary chef and creator of the better-for-you foods movement, Yves Potvin. If you've had plant-based foods, you have Yves to thank for making them mainstream (and delicious).
80's
After biking across Canada in his youth, Yves settled in Vancouver, BC and noticed a shift in attitudes toward health and exercise, prompting him to create foods that are both better for people, and the planet.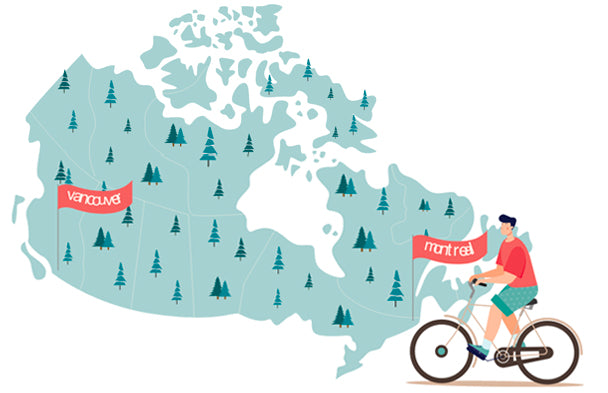 90's
As a classically trained chef, Yves knew exceptional taste and texture were essential when he created his first company, Yves Veggie Cuisine—a brand you may know for making the first fresh veggie dog available nationwide.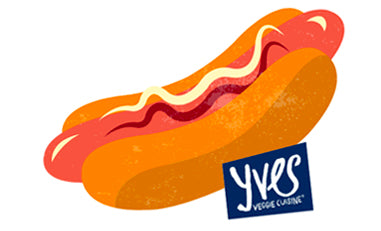 2000's
As the plant-based market expanded, Yves created Gardein, a line of frozen food made from plants, designed to be delicious on their own, rather than an alternative to meat proteins. Consumers loved Gardein so much it was purchased by ConAgra and still exists at your grocery store today.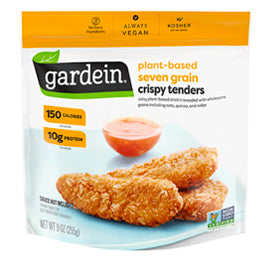 TODAY
Not one to settle for too long, Yves came up with the concept of Konscious: a celebration of food made from plants with first-of-its-kind frozen sushi, poke bowls and onigiri, easily available in the freezer aisle. What started as a dream 30 years ago is now a movement—and this is just the beginning.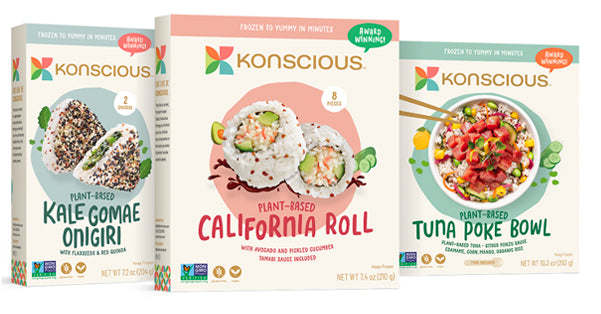 konscious Careers
Check out our careers page to join our team and make a difference.
FOLLOW US ON LINKEDIN