GET READY FOR YUM!
This is a whole new way to enjoy seafood faves:
Made from plants and ready in minutes!
Fresh veggies, picked at their peak

Konscious chefs craft up delicious creations
Flash frozen to seal flavor, texture, and freshness

Ready to thaw and enjoy!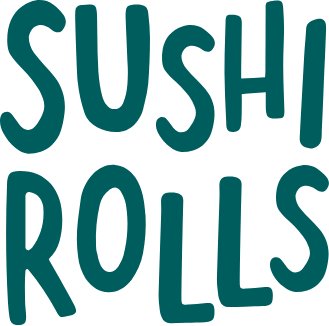 Everything you love about sushi,
perfected with plants.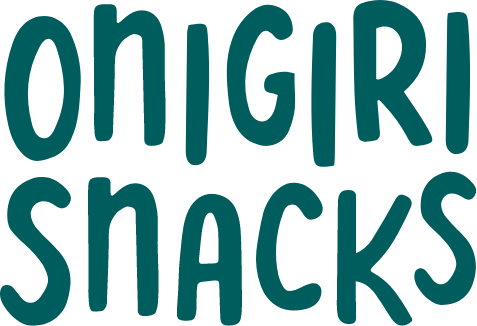 A popular Japanese snack—now
in your part of the world.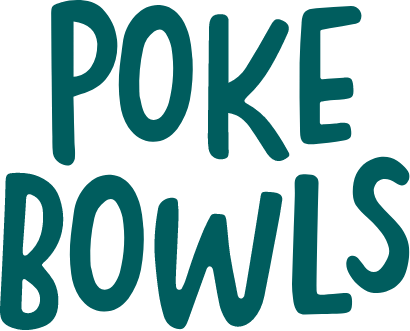 A Hawaiian Island favorite,
right in your freezer.